ROC "3000T Self-propelled Floating Crane Vessel" Started Up Successfully
---
At 15:18 o'clock, May 24, the "3000T Self-propelled Floating Crane Vessel" undertaken by ROC started up officially. Client and Class representatives, ROC top leaders and guests attended the steel cutting ceremony. This is another engineering vessel that ROC will construct following the commencement of construction of the 16,000-ton Multipurpose Deck Barge on April 28.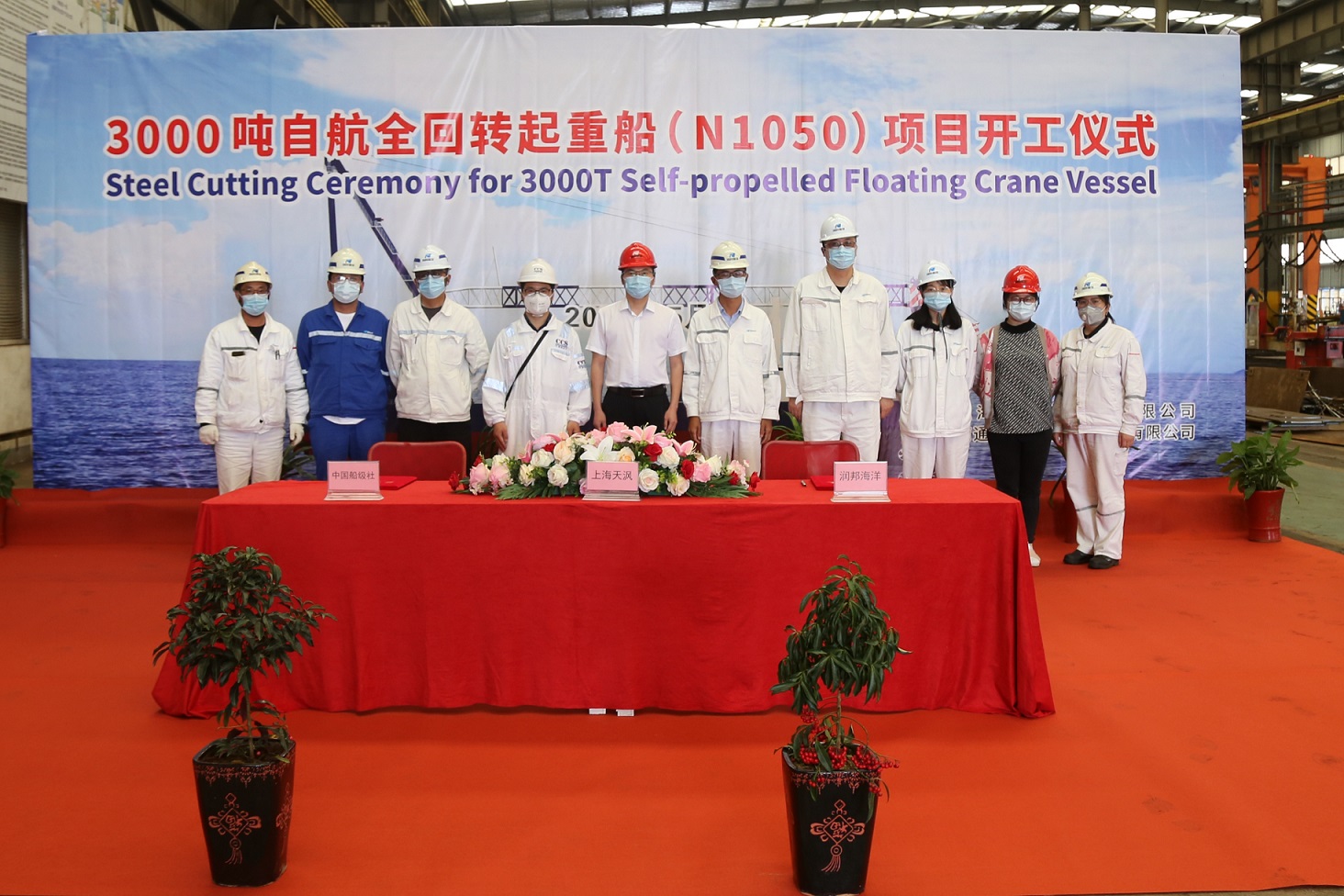 The "3000T Self-propelled Floating Crane Vessel" is the first cooperation between ROC and Owner Shanghai Tianfeng Ocean Technology Co., Ltd. The vessel is 149.8 meters long and 41.5 meters wide. The depth is 14 meters, and the design draft is 10 meters. The designed speed is 7.5kN. It's made of steel, self-propelled and single deck structure equipped with a set of 3000t full rotary crane. For power propulsion system, it adopts 3 sets of 2000kW full rotation electric thrusters. 3 sets of 1800kw bow thrusters were equipped and the dynamic positioning class is DP2. The power system is 6600V medium voltage power supply type, which can reduce the energy loss in the process of power transmission. The vessel is mainly used in lifting offshore wind power monopiles, jackets, modules, booster station and other large offshore structures.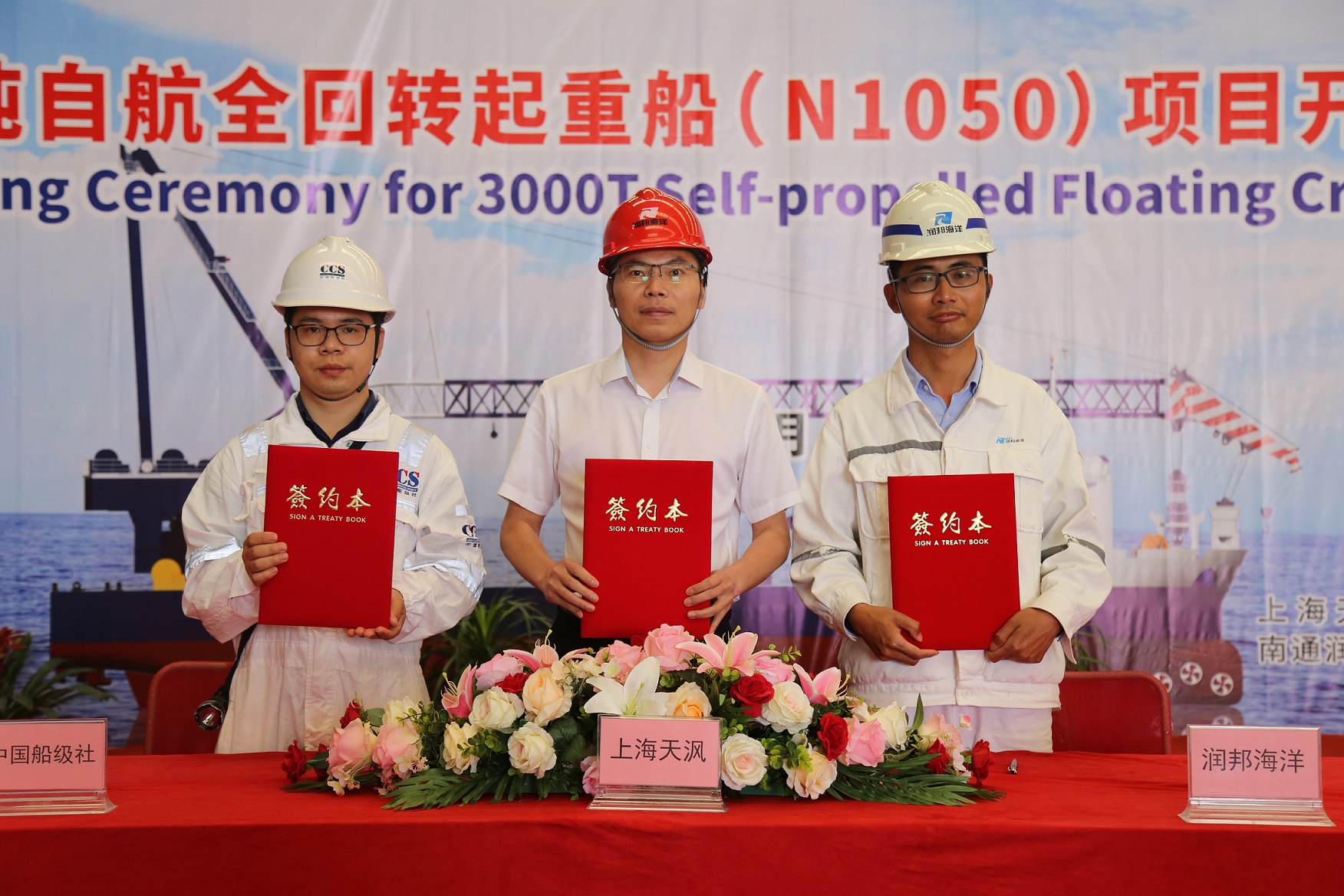 All ROC staff made sufficient preparations for the commencement of this project. ROC will strictly comply with the technical requirements of the "double carbon" plan to promote the work, actively promote the spirit of craftsmanship and the concept of perfect performance. Strengthen communication with shipowners, class and design institutes. With the full support and cooperation of all parties, ROC will firmly grasp the opportunity, and unite to ensure the early delivery of the project, so as to submit a satisfactory answer to the customer, and push the cooperation between the two sides to a new height.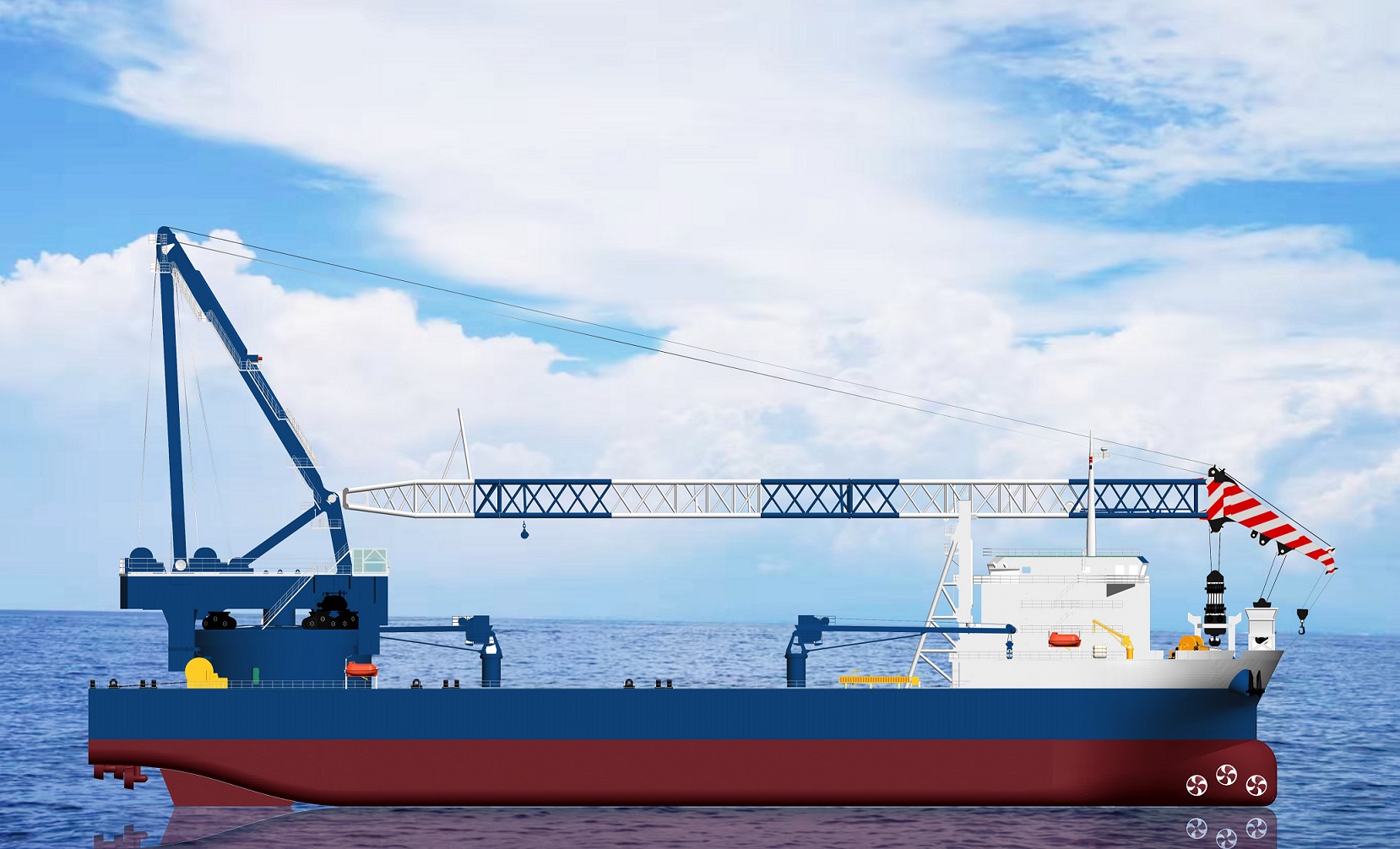 ---