Qidong Municipal Party Secretary Ms. Li Ling And Her Delegation Visited ROC To Investigate The Operation Status
---
On the afternoon of May 17, Nantong Deputy mayor, Qidong Municipal Party Secretary Ms. Li Ling, Vice chairman of the Municipal CPPCC and the delegation visited ROC to investigate the operation status accompanied by the Secretary of Party Working Committee of Qidong Marine Park. RHI president Mr. Wu Jian, RHI board director and ROC executive director Mr. Shi Xiaoyue, and ROC executive vice president Mr. Shao Xiwu warmly received the visitors.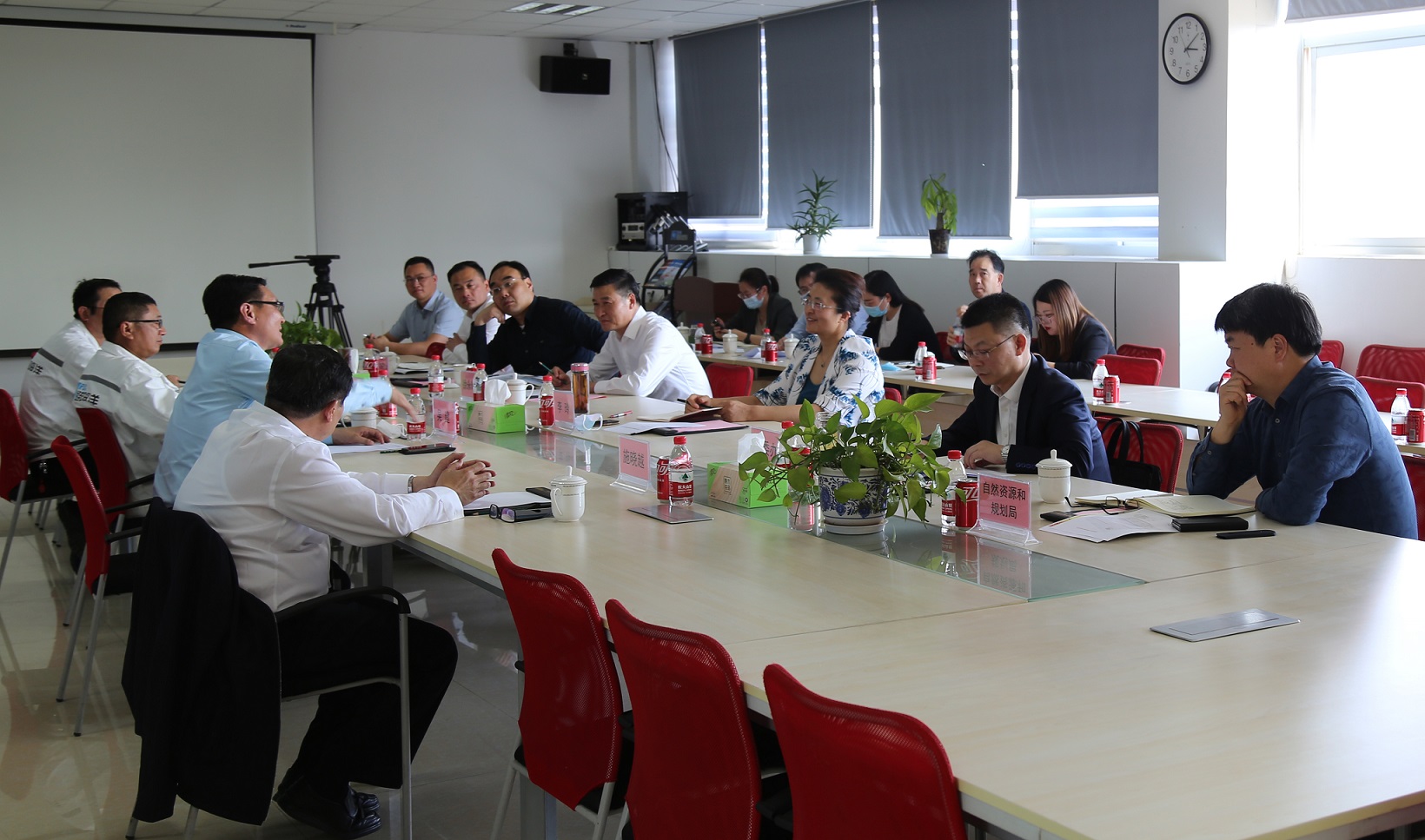 Mr. Wu reported the enterprise production and operation status, production mode, scientific and technological research and development, development plan and so on, and described the impact of the epidemic on ROC' raw material procurement and product delivery, the specific measures taken to remedy the epidemic impact, and the issues that enterprises need to coordinate and solve at present.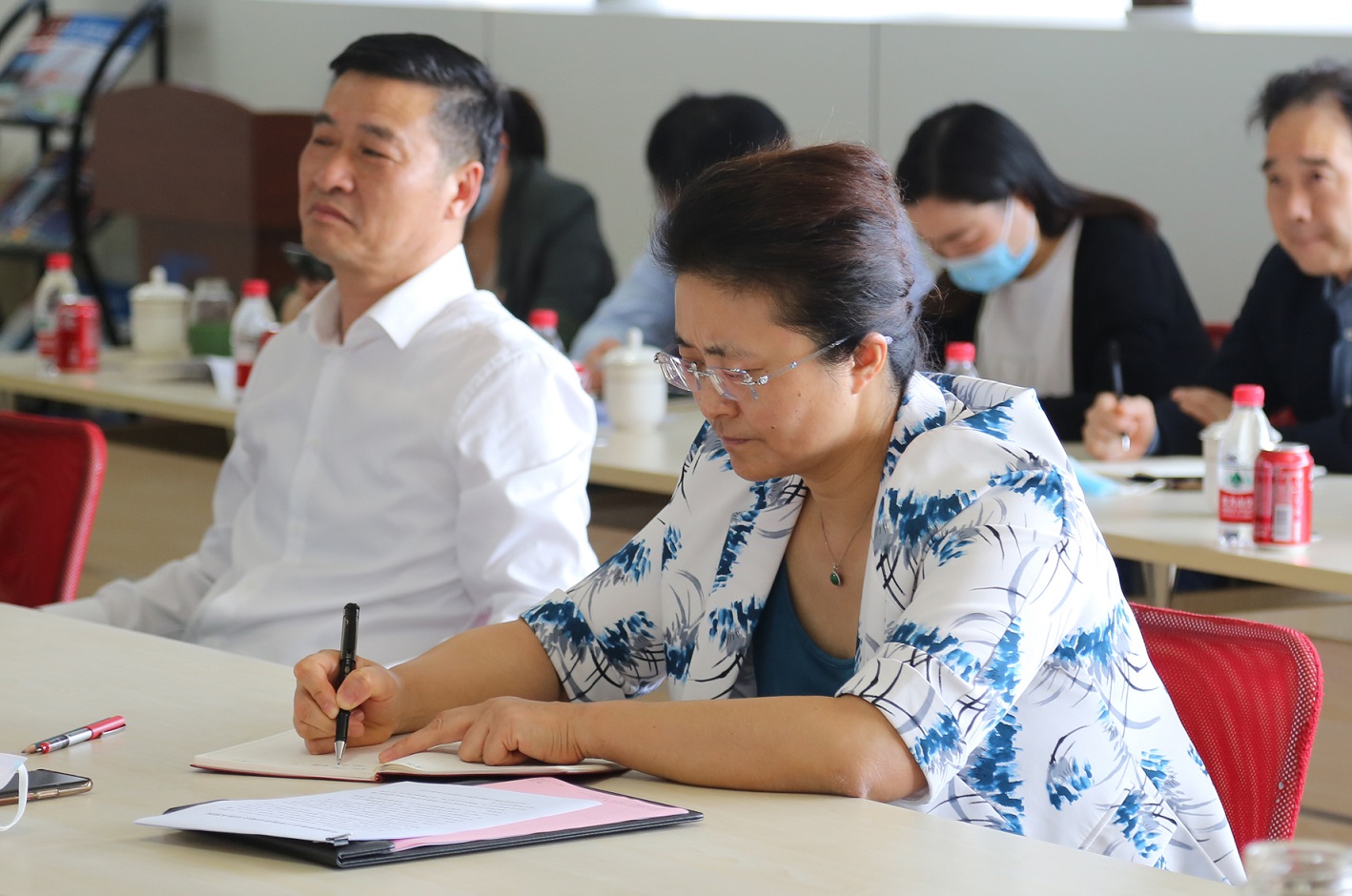 During the investigation, Secretary Ms. Li Ling affirmed and praised the current management mode of ROC and its achievements in recent years. For issues that need to be solved urgently, She expressed that Qidong government will give maximum support in policy and business. Meanwhile, she encouraged enterprises to strengthen their confidence, innovate products, continuously improve their core competitiveness, improve their business performance and increase benefits while ensuring epidemic prevention and control. She also put forward higher requirements and expectations on ROC's future development. ROC leaders expressed that We would seize the opportunity, expand the production scale, constantly explore market, and create new growth points for the economic development of Qidong city.
---